because i went anti-valentines, I am forced to go be fair. These pics inspire love to me. Enjoy!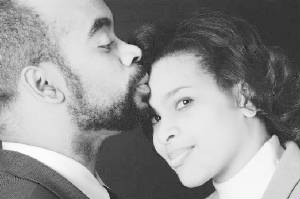 I wanted to put my favorite celebrity couples up, but that's a disaster waiting to happen! Though, it would be interesting to see who would still be a couple by next year's Valentine's day.
In other news... I was going to send a Happy Valentine's Day eCard to someone that is a dear friend to me. But for some reason, the computer kept freezing. So I got about 5 minutes chance to rethink my actions and i realized just how bad that would have looked. It just seemed so innocent in my head. But I'm grateful for that cockblock. Thanks God!!